Australian Whisky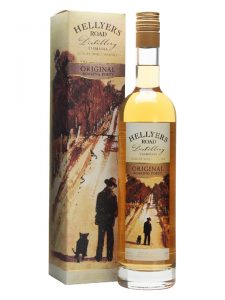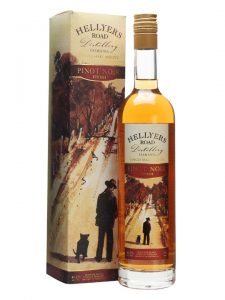 Australia's largest single malt whisky distillery, Hellyers Road is owned by the Betta Milk cooperative. Owner Laurie House has applied his knowledge from operating a milk processing plant to create a highly automated, modern whisky distillery. 
Hellyer's Road are now represented in 21 countries throughout Europe and in 2013 we were selected as Best New World Whisky in blind tastings held at Whisky Live Paris for their Pinot Noir Finish varietal. Their second aged statement whisky – 12 Years is a world-class whisky that commands respect. The 12 Year carries all the attributes of its highly-acclaimed predecessors, aged in American Oak, non-chill filtered and bottled at 46.2% alc/vol. 
The mellow after-taste provides reward for effort and a subtle reminder of the pleasures this hallmark spirit embodies.