NMArrigo endorses promising young runner with Perskindol
NMArrigo endorses promising young runner with Perskindol
http://www.maltatoday.com.mt/business/business_news/52871/nm_arrigo_endorses_promising_young_runner
Simon Spiteri has a number of wins and awards under his belt already, at age 23
 NM Arrigo Ltd has endorsed a very promising runner, Simon Spiteri, with Perskindol products.
Even though Simon is only 23, his love for running started at the tender age of four, participating in a toddler race in the Joe Bajada Memorial, organised in Kalkara back in 1996.
Great talent is only possible with great dedication that was instilled by his father, Manuel, a runner himself, who encouraged Simon to take up running. Showing more and more interest in running, his parents decided to put him under the watchful eyes of coach Rose Tabone.
Growing up, Simon tried all events from track and field to road running, and cross-country races, when at 15 years of age he decided to concentrate on the middle distance races, joining coach Xandru Grech.
In that year, Simon was also crowned Youth National Champion in the 1500m clocking a personal best of 4'33.
 Amongst his achievements, Simon won various category National Championships, participated in the Fisec Games in 2008 and 2009 held in Malta and Portugal respectively, winning a bronze medal in the 3000m in front of the home crowd in 2008.
Simon also represented Malta in the last two editions of the European Team Championships held in Slovakia and Georgia respectively.
He recently clocked a personal time in his favourite race of the 1500 metres in a time of 4.02.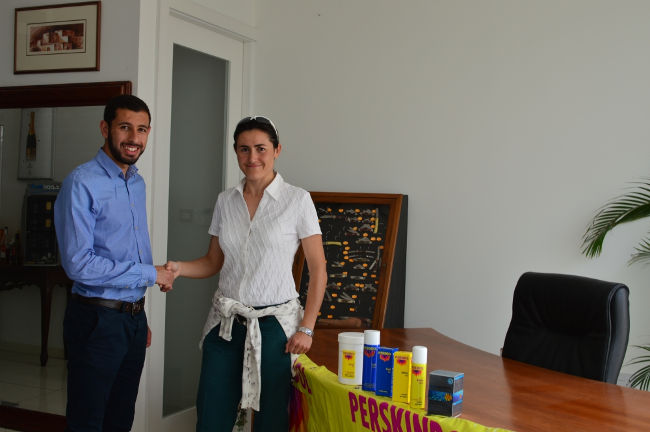 Mr. Simon Spiteri being presented by Miss Francesca Arrigo